Frommers
and
WikiTravel
; others are observations and lessons learned from my own travel experience. Remember, there are many types of travel, no one way is the right way – do what feels right to
you
.
Here are a few articles I've written to help the beginner or the seasoned traveler navigate many of the ins and outs of travel – starting with a subject I've recently become passionate about – Cuba.
Cuba – The Forbidden Land


My three part series about visiting the forbidden land – something every American should experience before the Embargo is lifted.
Featured Articles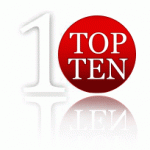 My Top 10 Travel Tips – A collection of Top Ten Travel Tips and Tricks from Jay Travels. Whether traveling for Business or Vacation, these tips will help you get the most out of your travels.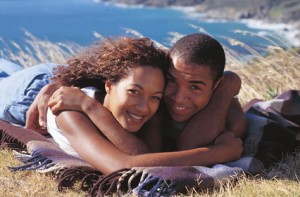 Do African Americans Travel? – Of course we do and here are a few excellent African-American authored travel blogs to prove it.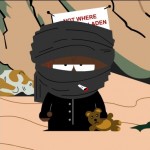 I May Be A Terrorist! – Apparently, I may be a Terrorist. I say this because I'm treated this way by US Customs almost every time I return to the United States from a solo international trip. I'm not so sure the new Global Entry program will solve or offer any tangible benefits either.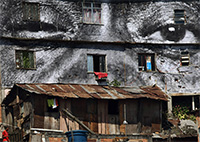 Slum Tourism – What some say is a valid way to learn & contribute to another culture; others see as an almost evil form of voyeurism.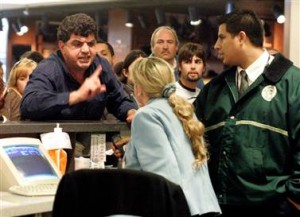 Airline Passenger Bill of Rights – Shame airlines had to be told not to keep their passengers hostage; Jay has a few thoughts on how we be make this even better.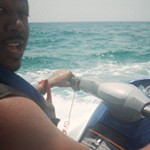 Solo Traveling – It sucks to have your magnificent trip dashed because someone else has to work, doesn't have the money or is just lame. Don't stay at home – go by yourself and meet new people. Here's how!
A Few More Travel Advice Articles
In addition to the travel advice on this site, I also give back to the blogging community by highlighting excellent travelers regardless of background called my Traveler Spotlight series. If you are a nerd at heart like I am, my Travel Gadget Review series might be of interest. Finally, I have plenty of Domestic and International Travel Reviews based on my actual travel experiences. Drop me a line, I'd love to hear from you.
As always, Happy Travels!!!
Jay
Traveling to a foreign land can be a daunting task – you may have to deal with language and cultural differences, monetary issues and you own personal safety all while trying to fulfill the experience that brought you to that destination in the first place. Whether you are in to traveling by yourself, with a significant other or along with a group, I've compiled a list of tips, advice and general observations I have come across during my travels. Some are great advice put together from some of the many great online resources – like