Another installment of Traveler's Spotlight on Jay Travels. This spotlight features Cindy. Cindy is an avid traveler and a Health & Wellness guru.
Quick Bio for Cindy
---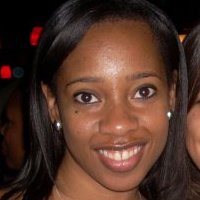 Current City
Atlanta, GA
How Often Do I Travel
2-4 times year
Where to Next?
St. Paul, MN
Favorite Travel Gadget
MP3 Player
Last Trip?
St. Croix, USVI
Ever Hitchhiked?
No, never
Favorite Pastime?
Pilates, Working Out

What was your favorite destination and why?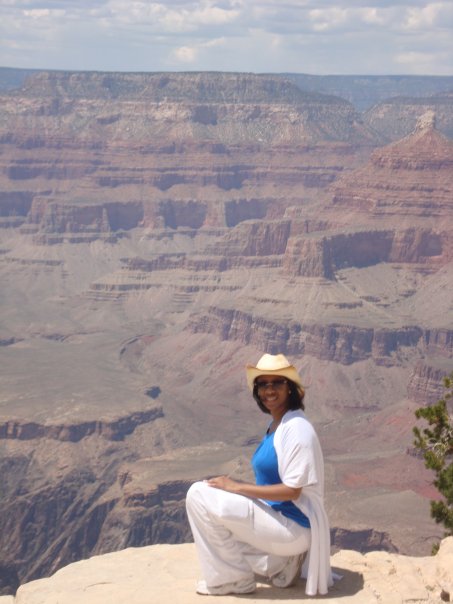 The Grand Canyon
– I've wanted to visit there my entire life and I can definitely say it was worth the wait. The energy out west is very peaceful to me and I loved the varied terrain on the drive to there from Scottsdale. And I look forward to returning again to make the hike down and back up again. From what I understand, Havaspu Falls is a must see!!
Where have you traveled Internationally and in a single word/phrase, how would you describe each destination?
What are the Top 3 destinations on your Bucket List?
| | | |
| --- | --- | --- |
| Glacier National Park, Montana | Desert/Palm Springs, CA | Banff Springs, Alberta Canada |
Has any trip changed the way you think or act – whether politically, socially or otherwise?My travels keep me motivated to work when I'm home, so I can travel over and over again. I'm a tree hugger (not a political or social enthusiast) – so the desire to ensure our natural environment is maintained has crossed over into my daily activities – whether it be recycling or energy preservation.
Have you ever experienced a problem when traveling (passport, victim of crime, etc.)?Yes. I was on a 28ft cruiser from Miami to the Bahamas and got sea sick & threw up on the way there and caught in a near Hurricane storm on the way back. 10ft waves up close in the driving rain is no joke. I was very, very scared!
What's the strangest thing you've eaten when traveling?Not necessarily strange— but most delicious— freshly made Conch Salad in Bimini, Bahamas.
What was your least favorite travel experience and why?In general, I don't like metropolitan areas much, so Manhattan was a very trying experience. Everyone drives like a bat outta hell – especially the cab drivers.
What kind of vacation do you prefer, adventure, nature, backpacking, luxury getaways, shopping, relaxing, other?My top choices always involve nature, hiking, oceans, waterfalls. A luxurious spa runs a very close second.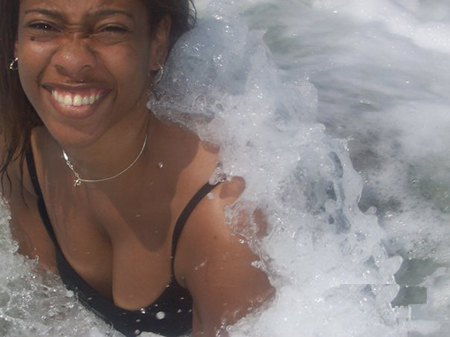 What's the best thing about traveling? What's the Worst?
Best

– Getting away for a while to enjoy and expand ones horizons. Is there anything better?

Worst

– Flying, of course…
Do you have any travel tips to share?Taking the time to do the research will save you lots of money!! Trip Advisor is one of my favorite resources to find out about where a hotel is located. To me, it doesn't matter how nice the hotel room is, if the property itself isn't close to any attractions – it can be a difficult experience.