Posts Tagged 'Web Awards'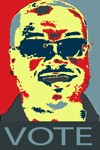 Jay Travels has been nominated again by the 2011 Black Weblog Awards as the Best Travel Blog. I want to thank everyone who helped me win last year and kindly invite you to vote again this year.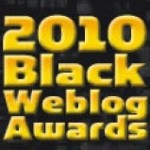 Jay Travels has WON the 2010 Black Weblog Award for the Best Travel Blog category. I thank the judges who selected my blog & congratulate Black in Cairo for winning the popular vote in this category.