Posts Tagged 'Tricks'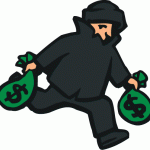 Bloggers having their articles stolen and reposted by those looking to generate ad-revenue is becoming an epidemic. Here are some useful tips to remove stolen content and prevent it from occurring...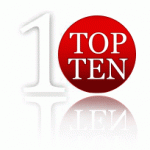 A collection of Top Ten Travel Tips and Tricks from Jay Travels. Whether traveling for Business or Vacation, these tips will help you get the most out of your travels.