Posts Tagged 'Travel Sites'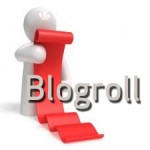 This is my new Travel Blogs I Dig page (aka Blogroll). I can vouch that each of the sites contain excellent content (intelligently written, thought-provoking, funny or all of the above) and post new articles relatively frequently - many of which I personally read.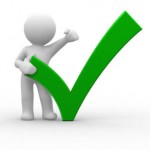 Excellent list of travel planning sites from Jay Travels. Some of my favorites are Frommers, WikiTravel and the US State Department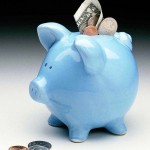 The best sites for finding travel deals - whether hotels, flights or package deals at Jay Travels. Travel Agents versus Do-It Yourself Planning and International Travel sites are also discussed.