Posts Tagged 'Language'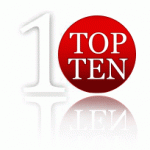 A collection of Top Ten Travel Tips and Tricks from Jay Travels. Whether traveling for Business or Vacation, these tips will help you get the most out of your travels.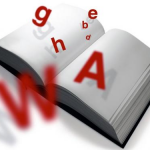 Well, the short answer is – it depends. Becoming fluent in the local is helpful, I wouldn't say mandatory. But if you choose wisely, overall you'll interact better, stay safer, save money and likely enjoy yourself more during your travels.