Posts Tagged 'Europe'

Though extremely expensive, I had an excellent time visiting some of London's most popular attractions and look forward to spending more time getting to know the city beyond the tourist zones.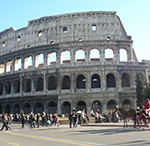 My overall impression of Rome is – underwhelmed. It's like the movie everyone tells you was so great (like any Tarantino flick) and you watch it wondering what all of the fuss was about. Don't get me wrong, I'll always value my experiences as each one provides something new; but if I had it to do over again, I'd take a Tour of Italy ...[Read More]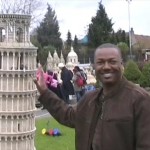 Brussels, Belgium is becoming a major player on the international scene. The EU Headquarters, Atomium, Royal Palace, Mini-Europe and some of the best beer in the world!