Posts Tagged 'Deals'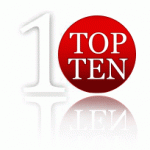 A collection of Top Ten Travel Tips and Tricks from Jay Travels. Whether traveling for Business or Vacation, these tips will help you get the most out of your travels.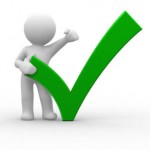 Excellent list of travel planning sites from Jay Travels. Some of my favorites are Frommers, WikiTravel and the US State Department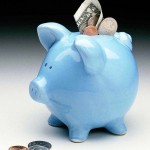 The best sites for finding travel deals - whether hotels, flights or package deals at Jay Travels. Travel Agents versus Do-It Yourself Planning and International Travel sites are also discussed.