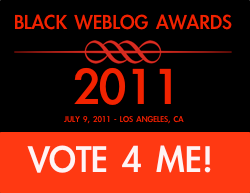 Great News – Jay Travels has been nominated again by the 2011 Black Weblog Awards for the Best Travel Blog. I want to thank everyone who voted and helped me win the award last year and kindly invite you to take a moment to vote for me again for the 2011 edition. While you are voting, take a look at all of the 2011 Black Weblog Award nominees; there is some excellent content covering every category from Heath & Wellness, Sex & Relationships, Sports, Business & Finance and much much more. Click the link below and navigate to Page 4 – Number 28 to vote for this website.
As always, I appreciate your continued support and don't forget to follow me on Facebook and Twitter.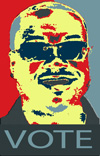 Jay Travels 2011 Best Travel Blog
Voting Ends June 17th
Once you are done voting…
Take a moment to review some of the articles I've written since I last won the award. I'm most passionate about…
Cuba – The Forbidden Land


My three part series about visiting the forbidden land – something every American should experience before the Embargo is lifted.
In addition to the various travel reviews, I also give back to the blogging community by highlighting excellent travelers regardless of background called my Traveler Spotlight series. If you are a nerd at heart like I am, my Travel Gadget Review series might be of interest. Finally, I have plenty of Travel Advice collected from my actual travel experiences. Drop me a line, I'd love to hear from you.
Featured Articles

The Cost of Selling Your Soul for Money – Ritz Carlton's ill-advised attempt to satisfy a bigoted customer. Needless to say, this didn't go very well.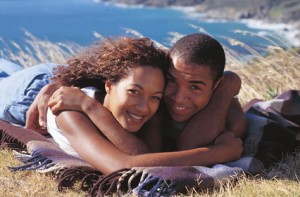 Do African Americans Travel? – Of course we do and here are a few excellent African-American authored travel blogs to prove it.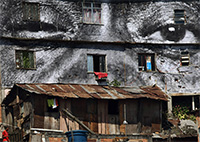 Slum Tourism – What some say is a valid way to learn & contribute to another culture; others see as an almost evil form of voyeurism.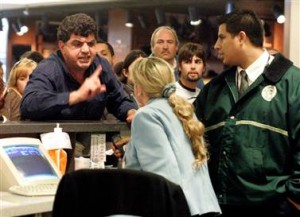 Airline Passenger Bill of Rights – Shame airlines had to be told not to keep their passengers hostage; Jay has a few thoughts on how we be make this even better.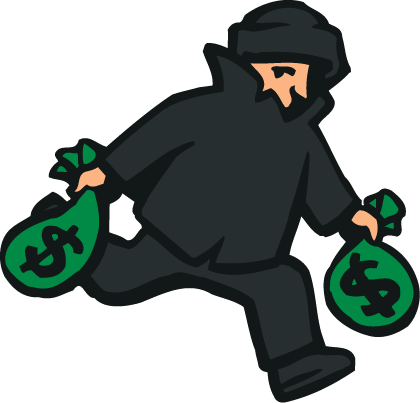 Stop Thief – Online Copyright Infringement – Rampant plagiarism of work on the Internet has gotten out of control. Learn to limit your blog's exposure and fight back when your hard work is stolen!
As always, Happy Travels!!!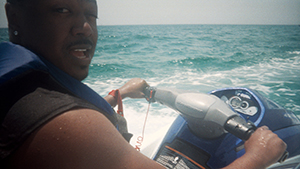 Jay